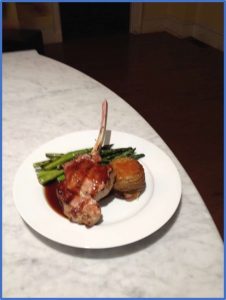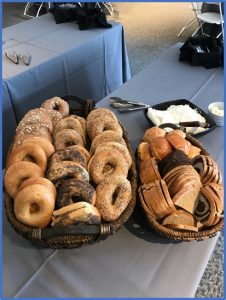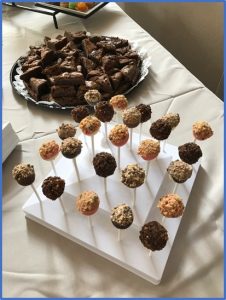 Changing Seasonal Menu
There's Always Something New to Try
Did you know?
The Whisk has been "Green" for decades?
We use only the freshest, most ecologically-conscious ingredients available, including:
Locally grown produce whenever possible
Non-antibiotic injected seafood and more…
Event Planning
The Whisk offers expert, full service event planning and catering.
Whether you are planning a wedding, corporate event or gathering for 20 or 2,000, we will ensure every element of your party is planned and coordinated to perfection. All you have to do is sit back and enjoy!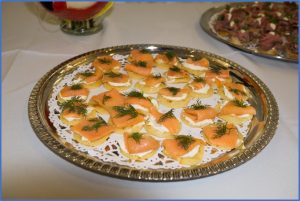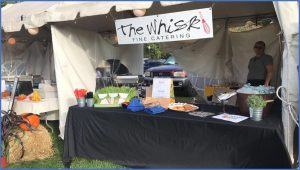 The Finest Dining
Right in Your Backyard
Whether you need a high-class date night on the town, a catered menu for a wedding or other special event, a casual lunch with friends or a weekend afternoon spent enjoying light food and fabulous wine, we can create the perfect experience for you.
The Whisk is always a perfect place for your enjoyment.
Whatever your dining needs are, we can provide the perfect location and the best fresh food in the area.